Wayne has been a featured speaker worldwide on television stations such as 3ABN, The Dare to Dream Network, and The Light Channel Denmark. Many of these programs can be found below.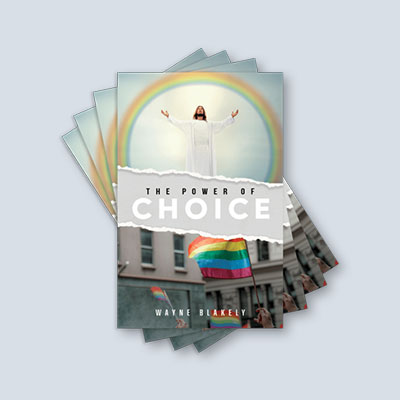 The Power of Choice
Tract (Pack of 50)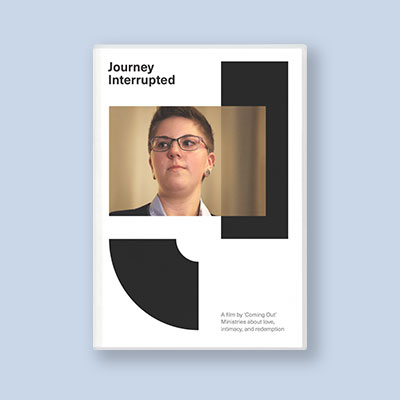 Journey Interrupted
DVD Documentary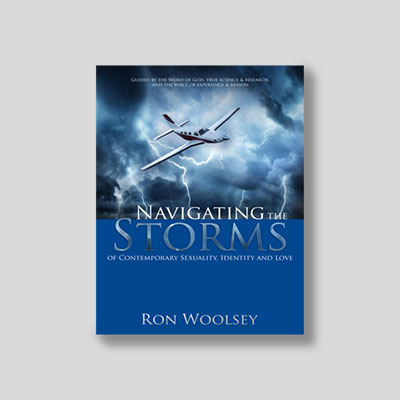 Navigating The Storms
Paperback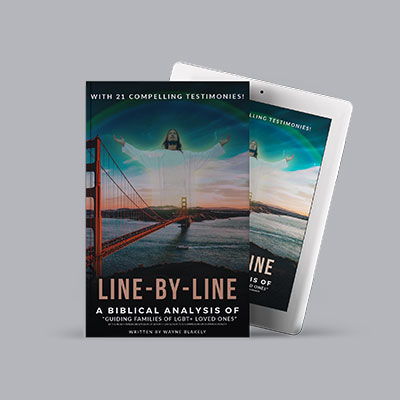 Line-By-Line
In Paperback & eBook
A Biblical Analysis of "Guiding Families of LGBT+ Loved Ones"
If you would like to contact Wayne regarding a speaking engagement, or with an idividual question please use the form below. 
Purchase Wayne's new book Line-By-Line in paperback or eBook, sharing tracts by Wayne, DVDs , and other helpful Bible based resources.