Wayne has been a featured speaker worldwide on television stations such as 3ABN, The Dare to Dream Network, and The Light Channel Denmark. Many of these programs can be found below.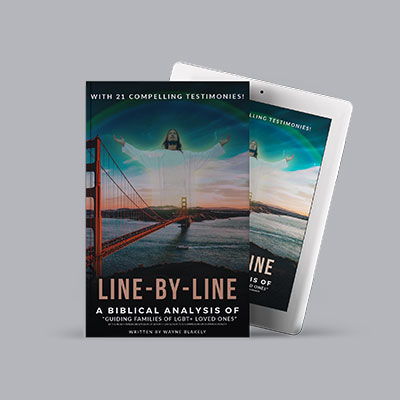 Line-By-Line
In Paperback & eBook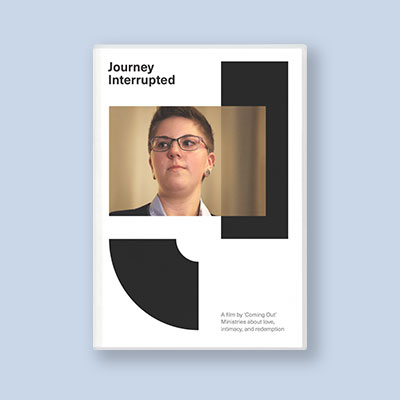 Journey Interrupted
DVD Documentary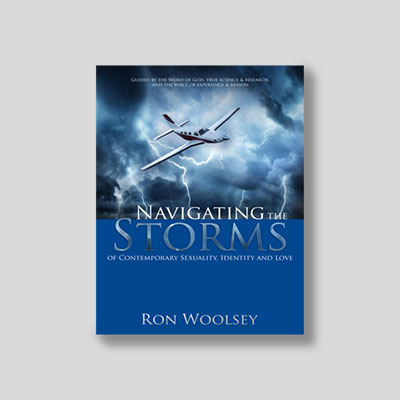 Navigating The Storms
Paperback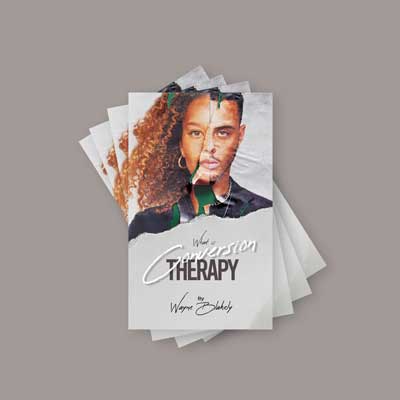 What is Conversion Therapy
Tract (Pack of 50)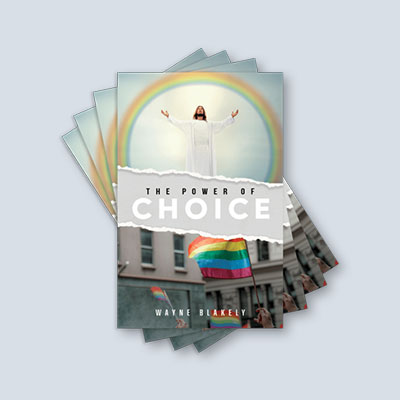 The Power of Choice
Tract (Pack of 50)
A Biblical Analysis of "Guiding Families of LGBT+ Loved Ones"
Paperback
Purchase only the paperback
$19.99
eBook
Purchase only the eBook
$14.99
Both
Purchase Both Paperback & eBook
$29.99
If you would like to contact Wayne regarding a speaking engagement, or with an idividual question please use the form below. 
Purchase Wayne's new book Line-By-Line in paperback or eBook, sharing tracts by Wayne, DVDs , and other helpful Bible based resources.