Order Resources
Bible Based Media and Literature for Sharing and Outreach
LINE-BY-LINE
A Biblical Analysis of
"Guiding Families of LGBT+ Loved Ones"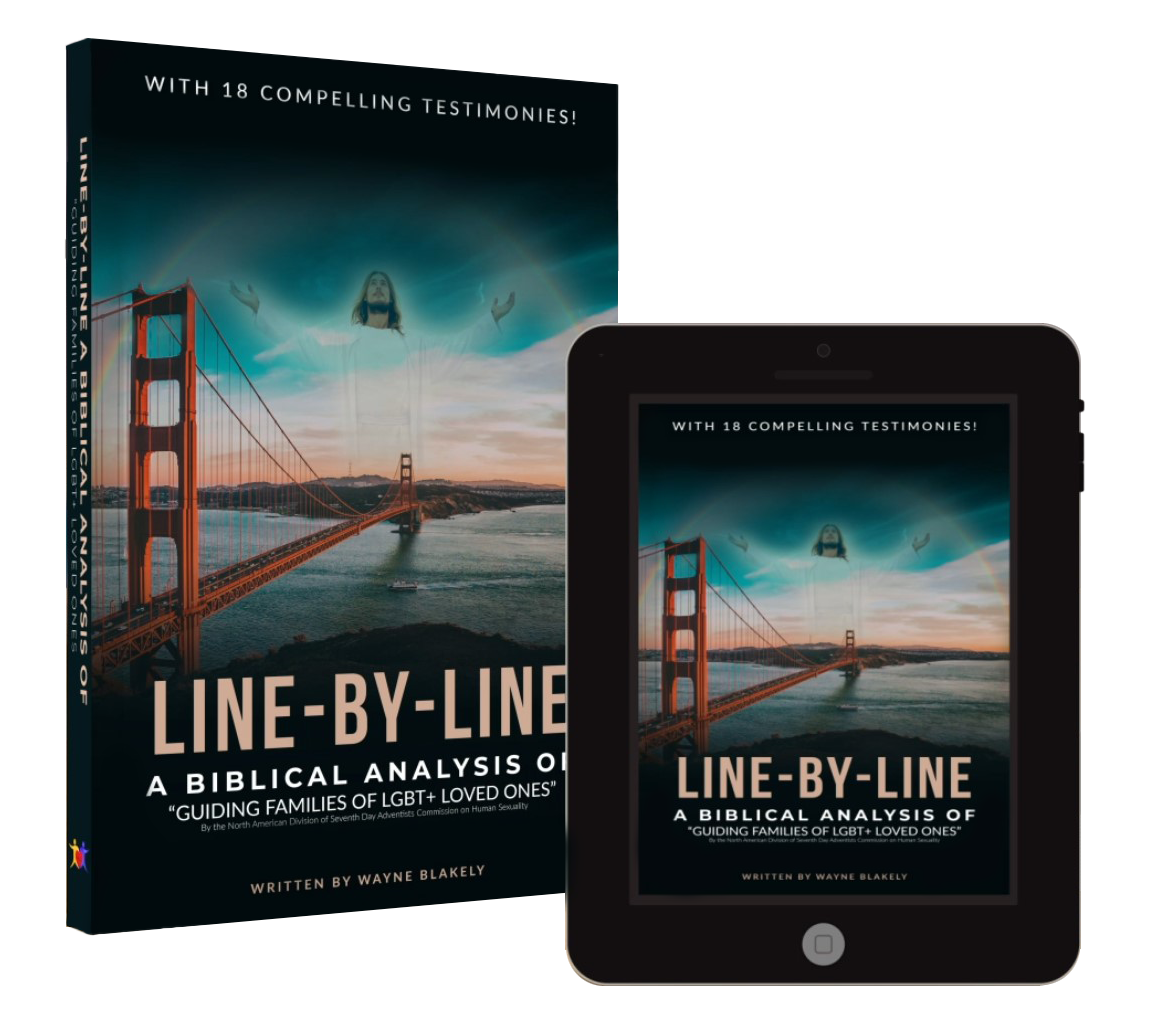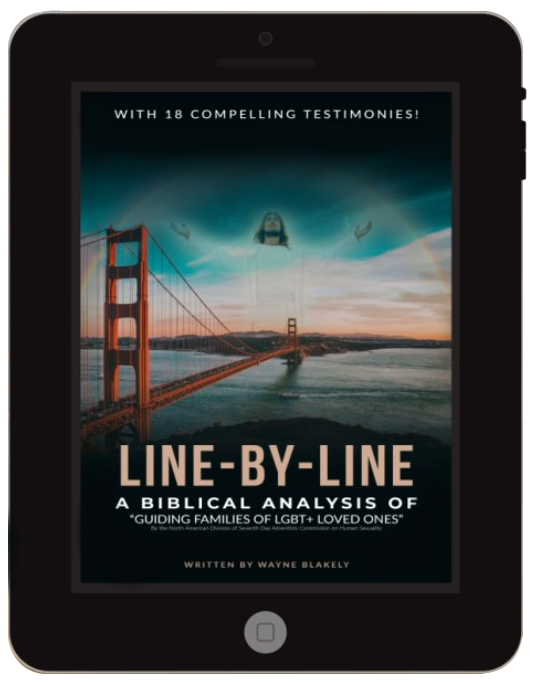 written by Wayne Blakely
The power of Choice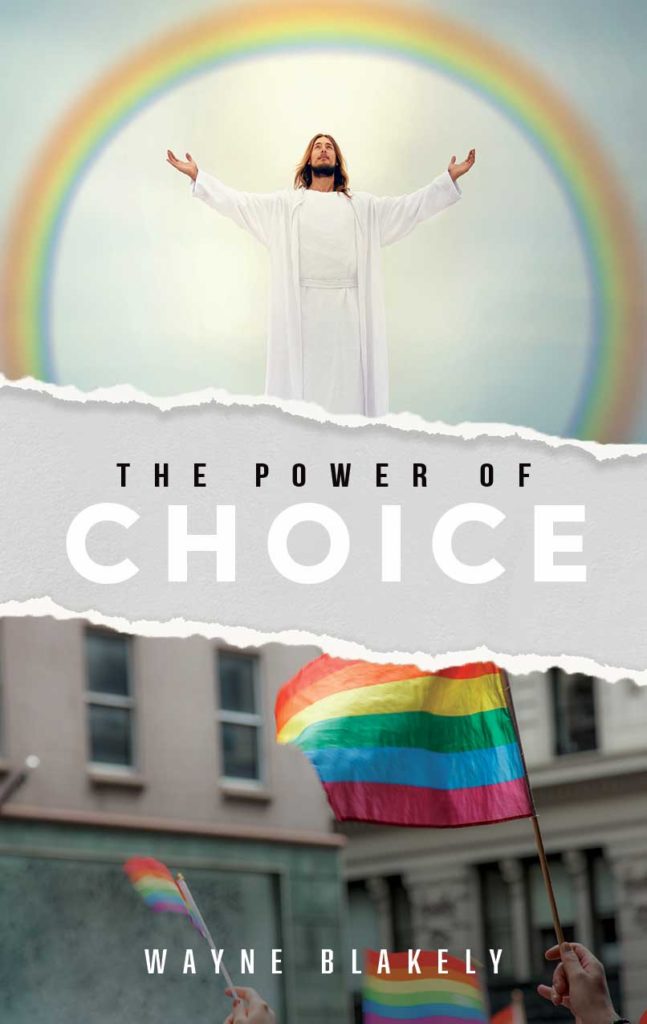 Our new tract is back from the printer and ready ship. These are in standard "Glow" Tract size and perfect for church literature racks and sharing.
Available in packs of 50 for only $8.00 including free shipping in the United States.
Produced by 'Coming Out' Ministries
Journey Interrupted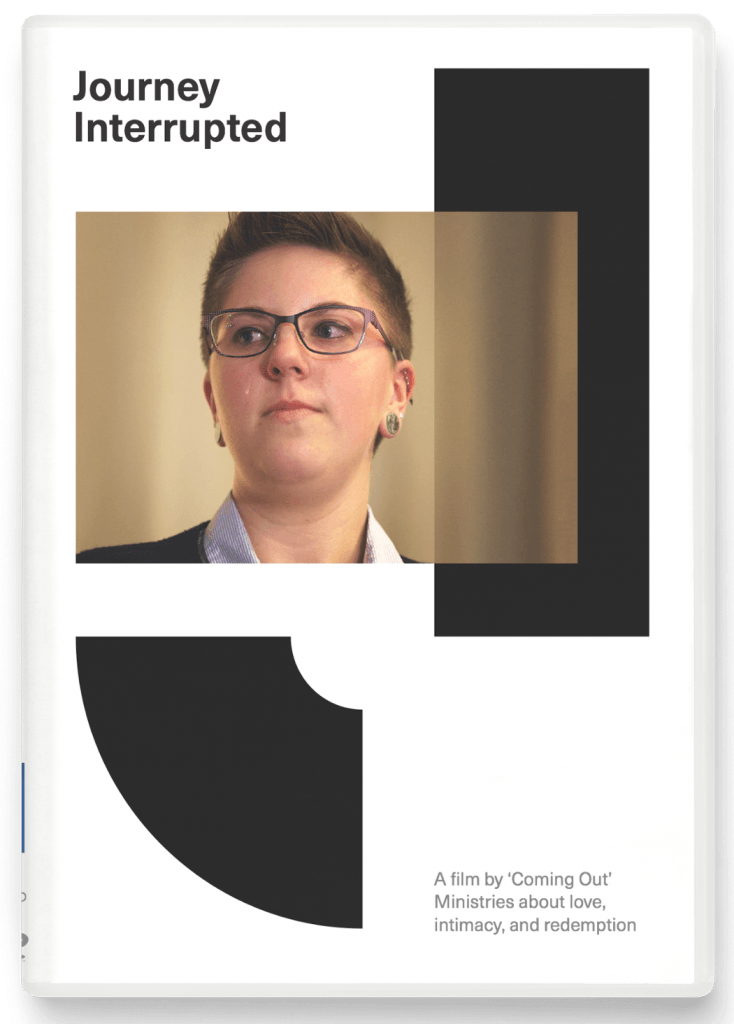 "Journey Interrupted" relays the testimonies of four people who found God's ways to be more important than their "natural" desires. In addition, Anna tells of the challenge she faces as she considers Jesus, and her story of brokenness and the damage that resulted. You can view the trailer HERE
Order Journey Interrupted now for just $19.00 including free shipping in the United States.
Come join us
Recent Events
Ridgefield, Washington
Feb 8, 2020 @ 11:00AM
Whipple Creek Adventist Church
Wayne will be sharing his presentation titled "Shaken to the Foundation for the morning service and will be available for questions.
Mentone, California
Feb 21, 2020 @ 7:00PM
Mentone SDA Church
If you in Loma Linda, San Bernardino, Redlands or Riverside, California come join us for 3 presentations and a time for Q&A.
Shawnee, Kansas
feb 29, 2020 @ 9:30AM
Chapel Oaks Adventist Church
Presentations include "Born That Way?" "Shaken To The Foundation" and "Journey Interrupted," with a Q&A to follow.